About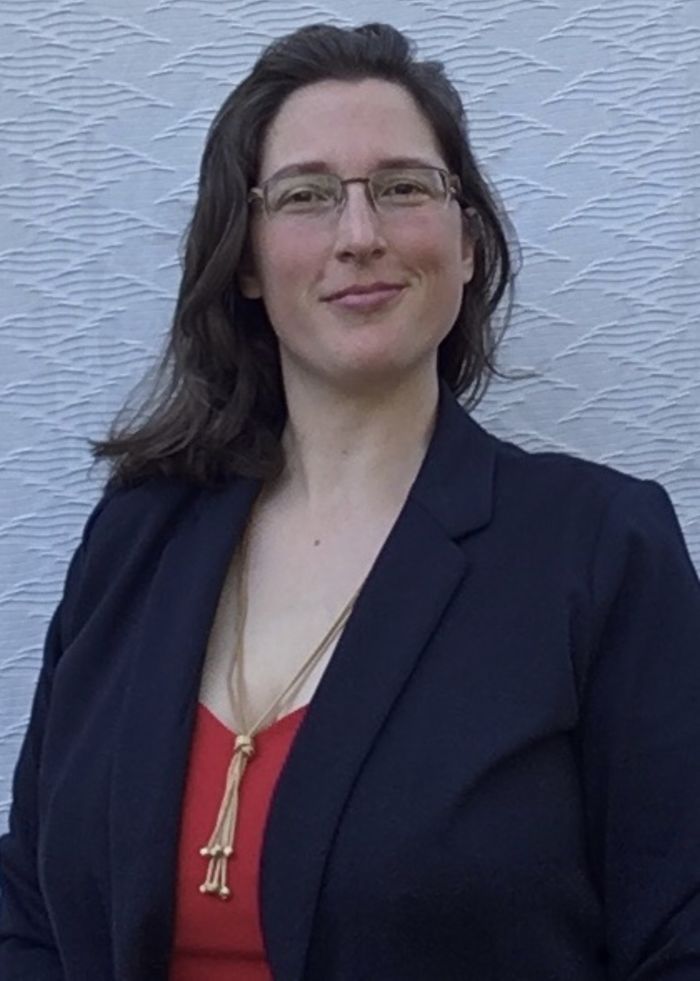 Corinne, known to her friends and family as Cori, is a native Floridan, born and raised in Ocala, Florida. She is a graduate of the University of Florida. She is married with two children, a son and daughter. She's been a resident of Flagler County since 2015.
Cori is currently employed as an Environmental Consultant with the Florida Department of Agriculture and Consumer Services, Office of Agricultural Water Policy. She is the FDACS liaison for the St. Johns River Water Management District, consulting on topics regarding water supply, water quality and regulatory issues that affect agriculture. She has over ten years of state government experience, frequently collaborating with state, local and federal government entities. She collaborated with the 1000 Friends of Florida and the University of Florida's GeoPlan Center for the Florida 2070 and Water 2070 reports, analyzing the impact of land development growth patterns across Florida for the next 10, 20, and 50 years.
Cori has a strong desire to uphold a commitment to science, rigorous analysis, intellectual honesty and ethical action. She is a woman of integrity, believing all government entities have an obligation to be as prudent and efficient as possible when spending taxpayers dollars, and that government accountability, efficiency and stewardship can always be improved upon.